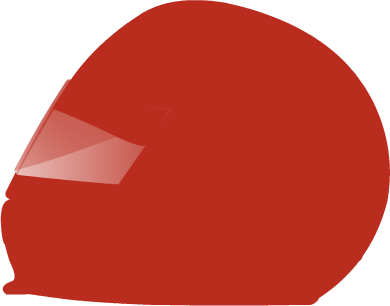 Helmets Rentals We have brand new flip-up helmets available from 5€/Day.

Jackets and gloves Rentals Going well equipped for driving it's important for the comfort and safety. Therefore, we offer rental jackets from 10€/day and gloves from 4€/day.
Full Risk Insurance Add to your booking a Full Risk Insurance for just 19,95€/day
Rental suitcases Renting the Yamaha Super Tenere, MT-09 Tracer and FJR1300 you have the option to include the topcase and Side Hardbags from 7€/day.
Luggage Storage We keep your baggage safety for free.
Self-guided tours In Trafach-rent we know all the areas of the Costa Brava. We give you the complete information of routes for the best roads with the most amazing views and visits to the emblematics sites of our area.